Fulbright-Johannes Kepler University Linz Visiting Professor
Type
Jointly Sponsored Grants
Grant Deadline
15 September 2022
Starting Date
October 2023 or March 2024 (orientation in late September/February)
Submit an Application
Only applications submitted via the IIE online platform will be considered.
Grant Summary
This award is a flexible combination of teaching and research activities that entails at least two class sessions (90 minutes each) and may include advising or supervising advanced students. Joint research with the host department is welcomed and appreciated in case of a two-class load. The format, content, and level of individual courses are negotiated with the host institution.
Grant Amount & Benefits
€5,000 per month (approx. $5,500; exchange rates may fluctuate) for four months
Travel and relocation allowance of €1,000 (approx. $1,100; exchange rates may fluctuate)
Qualifications & Eligibility
This award is open to faculty of all academic ranks with a PhD, appropriate teaching experience, and relevant expertise.
All applicants must have US citizenship. (Having a US green card, permanent residency, or a residency permit is not sufficient.)
Instruction is in English. Some knowledge of German is advantageous but not required.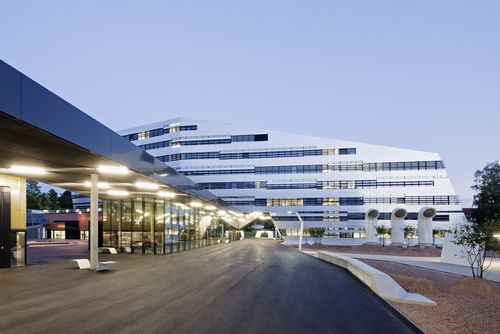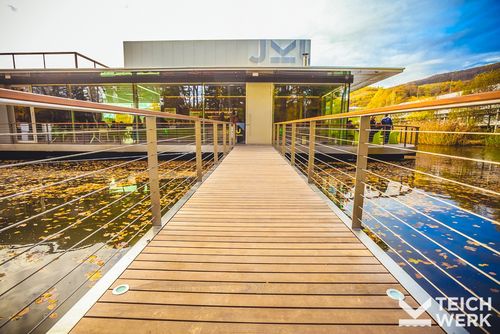 Catalog Text
The CIES catalog with the official grant text and full award details is available from 1 February to 15 September.
My Fulbright research and teaching appointment at the University of Vienna (summer semester 2019) unquestionably figures among the most fulfilling experiences of my 30-year academic career. My interaction with European students and colleagues of very diverse backgrounds taught me an important lesson: that a relaxed and "gemütlicher" approach to teaching and research can lead to very deep, friendly, and fruitful intellectual exchanges.

-Armin Schwegler, 2018–19 Fulbright-University of Vienna Visiting Professor of Social Sciences
Recipients of This Fulbright Grant
2001–02
John Groth
Texas A&M University
2002–03
Linda Nichols
Texas Tech University
2003–04
Masoud Kavoossi
Howard University
2005–06
Dana-Nicoletta Lascu
University of Richmond
2006–07
Lawrence Cunningham
University of Colorado - Denver
2007–08
Sarkis Khoury
University of California - Riverside
2010–11
Arie Halachmi
Tennessee State University
2011–12
Kenneth Long
University of Saint John
2013–14
Thomas Mantecon
University of North Texas
2014–15
Noushin Ashrafi
University of Massachusetts
2015–16
Benjamin Gregg
University of Texas at Austin
2016–17
Brian G. Smith
Purdue University
2017–18
Martin Gannon
University of California - San Marcos
2020–21
Dean Lillard
Ohio State University-Main Campus
2021–22
Andrew Van Schaack
Vanderbilt University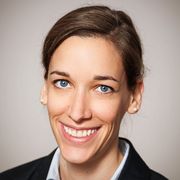 Contact Person
Franziska Brunner
Scholar Program Officer
Liaison for the Fulbright Specialist Program, Intercountry Lecture Program, and Fulbright Schuman Program
TEL. +43-1-236 7878 - 15
FBrunner@fulbright.at